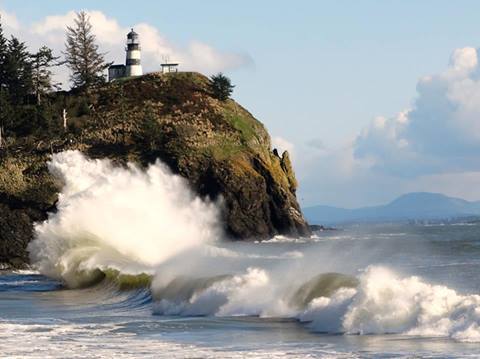 Scrapbooking,Papercrafting and Art Supplies

Art Supplies for young and old, experienced and novice

Papercrafting supplies including inks, adhesive, papers and more!

Classes and demonstrations in watercolor, pencils and papercrafting ideas!

Custom Picture Framing since 1981!

Our Website is currently under construction

Please be patient!

Your homepage should be the first page that visitors to your site see, so make sure you give a concise overview of who you are, what you do and why you are right for them.